Logitech G240 Cloth Gaming Mouse Pad -HENDRIX
Elevate Your Control
Improve mouse control and precision with the mouse pad made specifically for low-DPI gaming. The cloth surface gives you the ideal friction for rapid and sudden starts, stops, and changes of direction. It's also designed to bring out the very best performance in your Logitech G gaming mouse so you can gain even better pinpoint accuracy.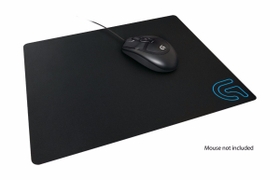 Edge-to-edge Performance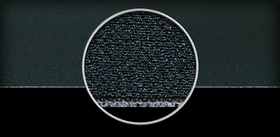 Heavy patterns and designs can interfere with sensor performance. G240 features a clean, consistent surface texture. This gives sensors better imagery for translating mouse movement into cursor movement, an improvement over the inconsistent or dirty table and desk surfaces.
A Winning Foundation
The rubber base firmly bonded to the cloth helps keep the flexible surface in place and prevent the cloth from bunching up in front of the mouse, interfering with smooth mouse movement. At just 1mm thick, G240 maintains a low profile. The soft fabric improves comfort as the wrist moves back and forth across the mouse pad's edge.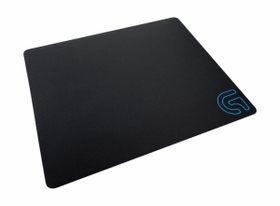 The manufacture company:
Logitech
Product Specification
Dimension:
11.02 x 0.04 x 13.39 inches