ASUS EXPEDITION GEFORCE GTX 1050TI 4GB OC Gaming Graphics Card
ASUS EXPEDITION GTX 1050 TI
Articles: GRAPHICS CARDS
Article Tags:
The new Expedition is a brand new class of graphics cards from ASUS. Designed like TUF motherboards, these cards are designed to run non-stop with maximum durabililty meeting ease of use. They're perfect for always-on gaming PCs like those featured in LAN-centers or internet cafes, where gamers drop in and play 24/7.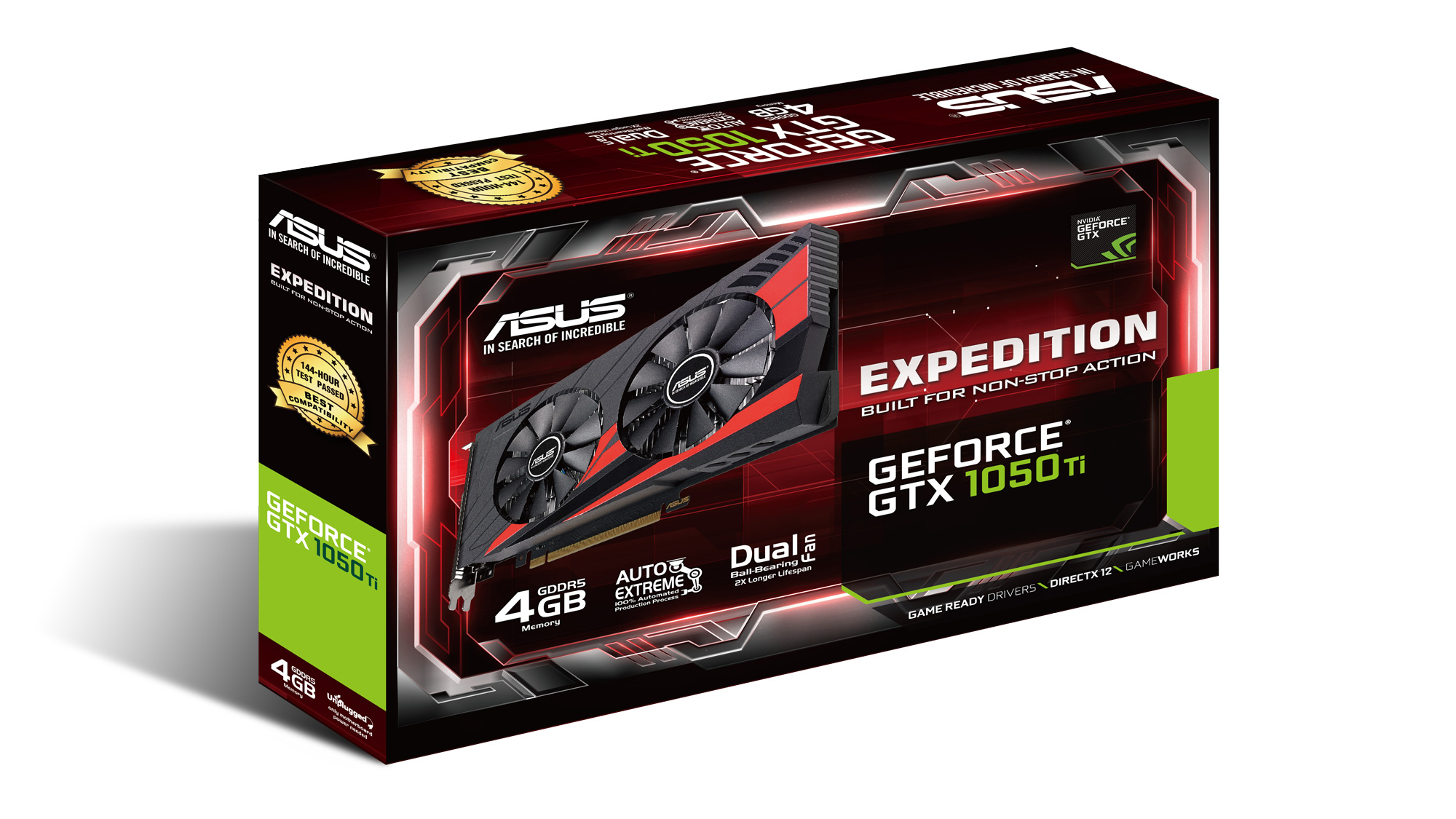 The new Expedition is one of four GTX 1050 Ti designs from ASUS, which includes Strix, Dual, Expedition and Phoenix series'. So you can pick the right one, respectively they offer:
Strix: premium ROG features like AURA RGB lighting and FanConnect
Expedition: Built for non-stop, long-term durability, 0dB fan-stop technology
Dual: price-performance-features sweet spot with upgraded dual fan cooling
Phoenix: price-performance focus with core features and a single fan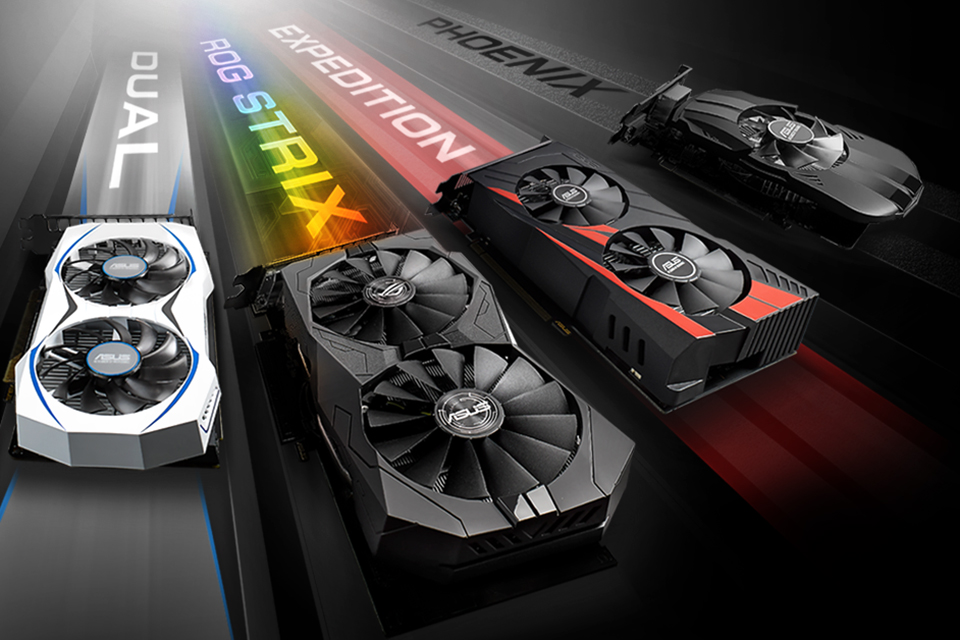 The Expedition offers a unique set of features. For example, while the dust-proof fan is common to ASUS graphics cards, the Expedition includes a dual ball-bearing fan for long-life performance. It's also got 0dB technology that stops the fans entirely when the GPU temp is below 55°C, meaning the card is completely silent. Like most ASUSs graphics cards now it's built using ASUS' Auto-Extreme Technology; a 100% automated production process that's an industry first, improving reliability of construction through more stringent quality control.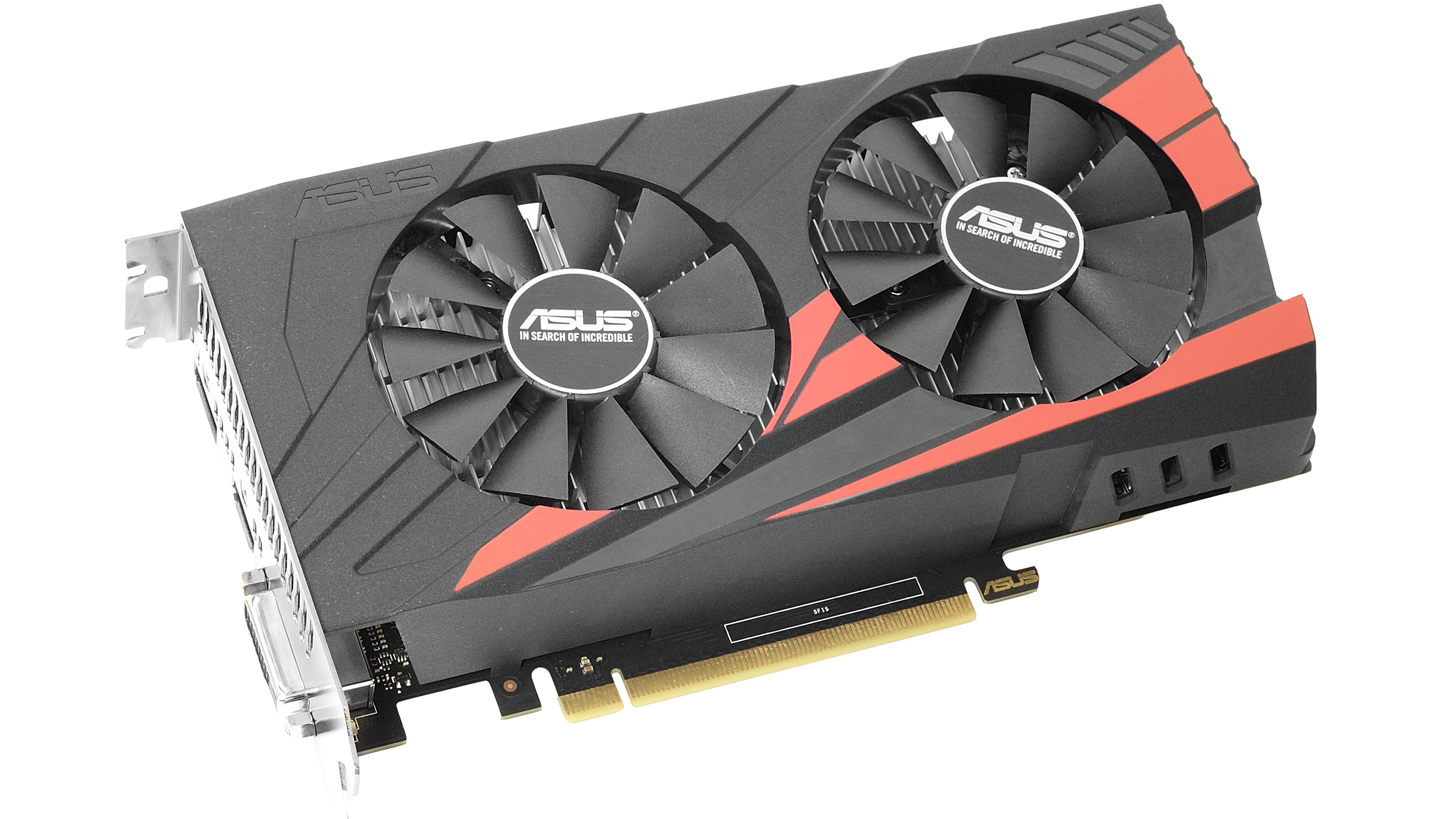 In addition to these features ASUS puts the Expedition cards through a barrage of endurance testing:
ASUS operates an iCafé Labs, subjecting the cards to 144 hours of dedicated tests, including a 2-hour reboot test, 15-hours of 3DMark looping and a list of the most popular and latest games to absoultely ensure there are no hiccups.
Like all ASUS GTX 1050 Ti's, the Expedition features 768 cores operating at a base clock of 1,290MHz and boost of 1,392MHz. This is paired with 4GB of super-fast 7GHz (effective) GDDR5. That yields a 28% performance boost in 3DMark Fire Strike and 24% in Fire Strike Extreme at 1920 x 1080 resolution versus a reference GTX 950.

At the back there's a DVI-D, HDMI 2.0 and DisplayPort 1.4, with the latter two suitable for anything up to the latest Ultra-HD 4K or ultra-wide displays, and the DisplayPort also works with Nvidia G-SYNC monitors such as the ROG PG series. Even with the great performance and out-the-box performance boost, it's still very low power and low temperature graphics card.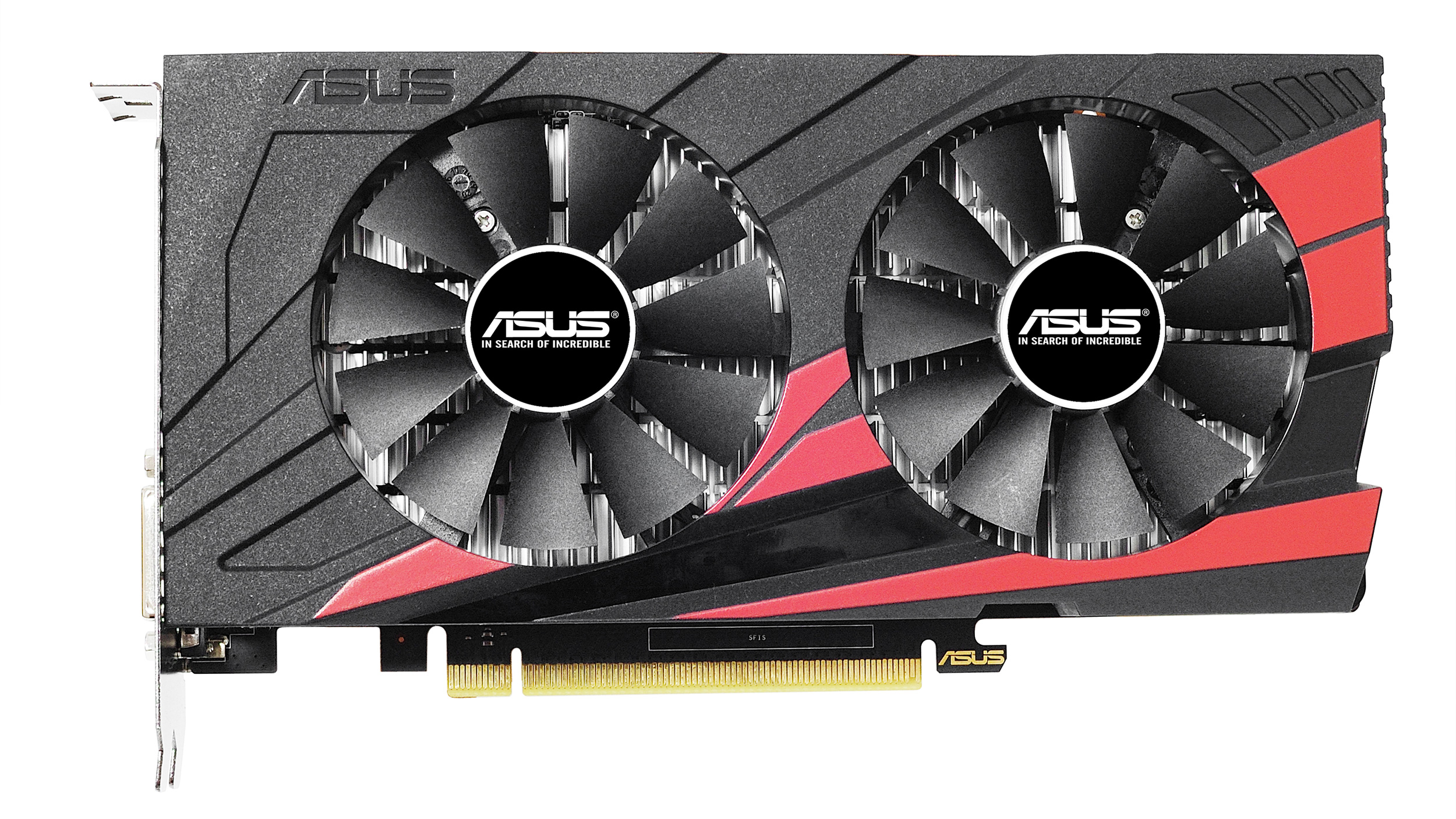 The card is just 8.3-inches long, meaning it'll fit in almost any build including many tiny mini-ITX and similar small form factor PCs. Which is a good thing, considering it doesn't even need a 6- or 8-pin extra power connector either! Simply plug in and play to bring a solid 1080p gaming upgrade to any system with PCI-Express 16x slot. Minimizing cable clutter in a case and delivers better airflow and makes it look better. Meanwhile its black and red design is great to pair with ROG or Pro Gaming series motherboards.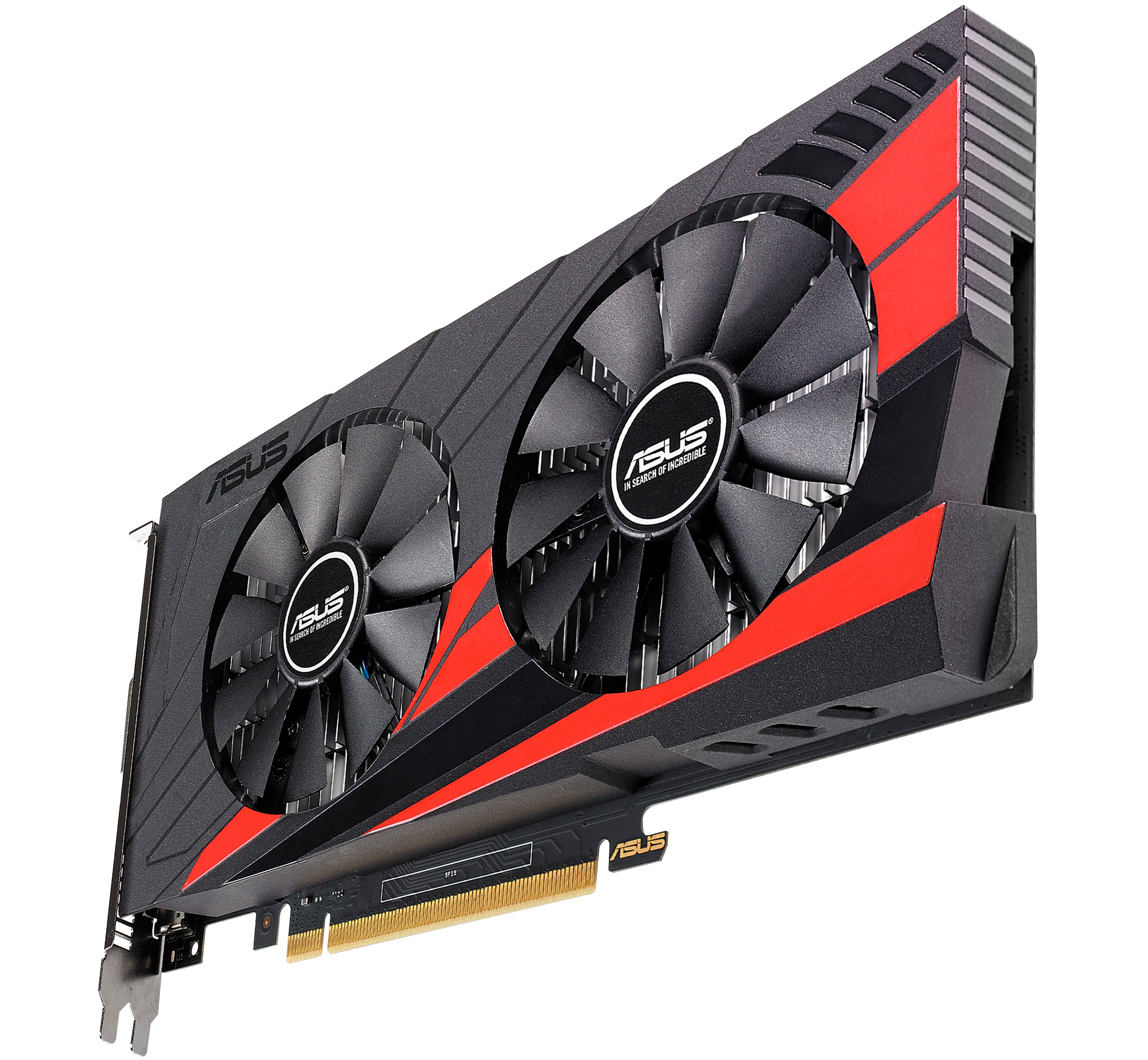 The Expedition GTX 1050 Ti is compatible with ASUS' GPU Tweak II software that can overclock and control fan speeds, and ASUS also throws in XSplit Gamecaster (14 day premium license) and a Free World of Warships invite code and exclusive Diana Cruiser warship.
The manufacture company:
ASUS