Falcon X: Automated Threat Intelligence
Please sign in so that we can notify you about a reply
PRODUCT CAPABILITIES
Falcon X: Automated Threat Intelligence
Falcon X combines automated analysis with human intelligence, enabling security teams, regardless of size or skill, to get ahead of the attacker's next move.
CHOOSE THE OPTION THAT SUITS YOU BEST
FALCON X

Automatically investigate incidents and accelerate alert triage and response. Built into the Falcon platform, it is operational in seconds.

FALCON X PREMIUM

Premium adds threat intelligence reporting and research from CrowdStrike experts — enabling you to get ahead of nation-state, eCrime and hacktivist attacks.

FALCON X ELITE

Elite expands your team with access to an intelligence analyst to help defend against threats targeting your organization.
FALCON X

FALCON X PREMIUM

FALCON X ELITE

(Requires Falcon X Premium)

ENDPOINT INTEGRATION
AUTOMATED INVESTIGATIONS
INDICATORS OF COMPROMISE (IOCS)
INTELLIGENCE REPORTS
TAILORED INTELLIGENCE
SNORT/YARA RULES
ASSIGNED INTEL ANALYST
REQUESTS FOR INFORMATION
PRIORITY INTELLIGENCE REQUIREMENTS
TECHNICAL FEATURES
HOW DOES FALCON X HELP?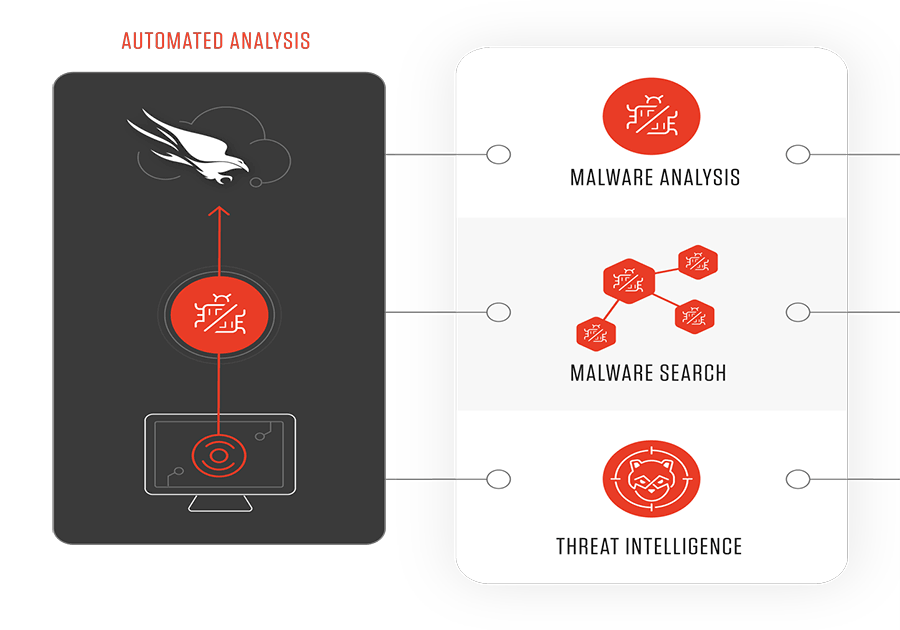 AUTOMATED INVESTIGATIONS
Bring endpoint protection to the next level by combining malware sandbox analysis, malware search and threat intelligence in a single solution
Reduce the time and skills required to perform manual incident investigations
Identify and investigate related threats and block similar attacks in the future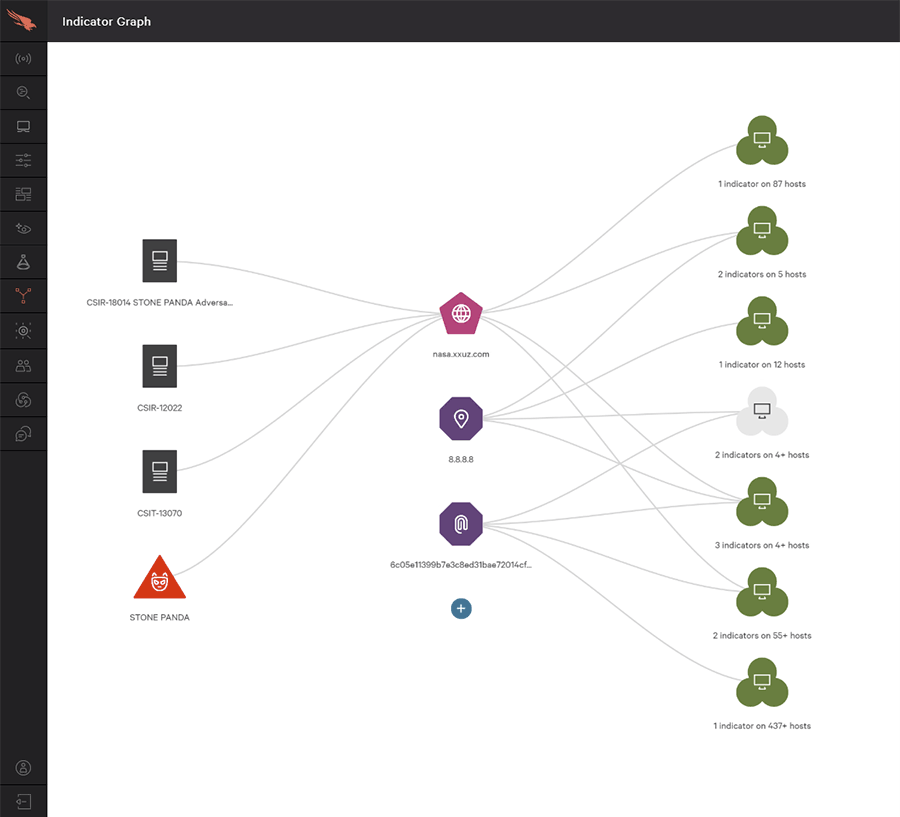 INDICATORS OF COMPROMISE (IOCs)
The Indicator Graph enables you to visualize relationships between IOCs, adversaries and your endpoints
Hunt for threats with IOCs enriched with context
Strengthen defenses with IOCs created from observed malware, and access CrowdStrike's real-time global IOC feed
Pre-built integrations and APIs enable you to orchestrate defenses with existing security solutions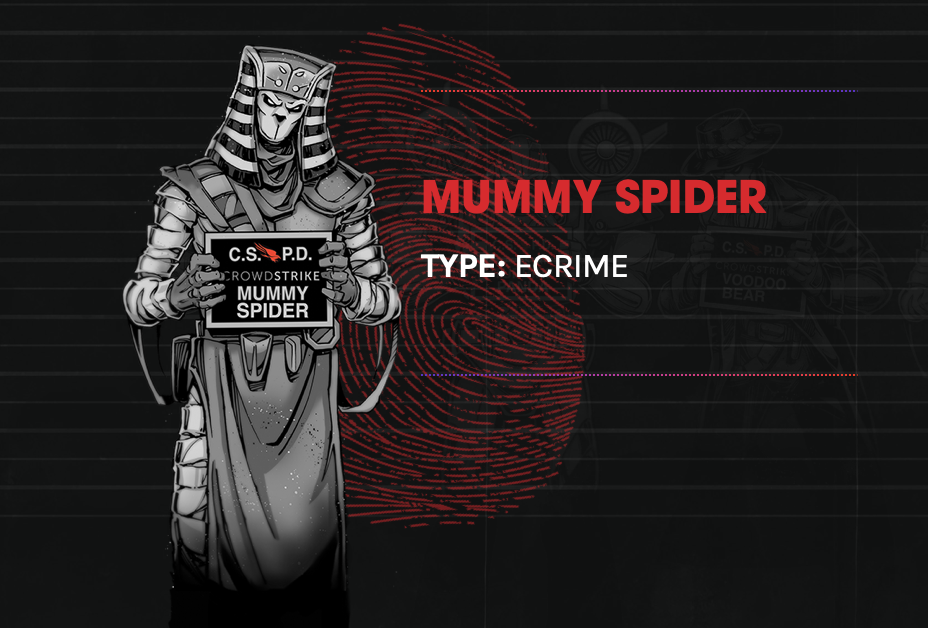 ACTOR PROFILES
Access 130+ profiles of nation-state, eCrime and hacktivist adversaries
Identify adversaries focused on attacking your business, region, or industry
Learn about your adversaries' intent and capabilities and predict their next move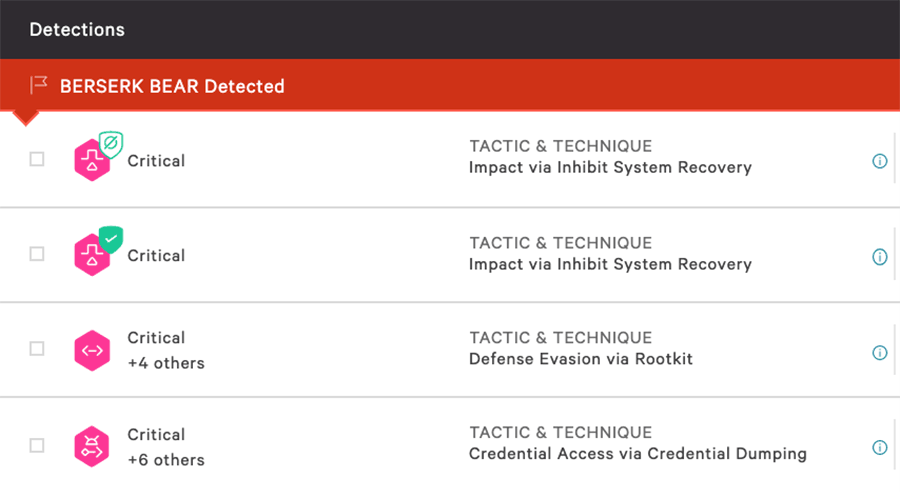 ENDPOINT INTEGRATION
As part of the Falcon platform, there is nothing extra to deploy or maintain
Protected endpoints automatically forward all quarantined files to Falcon X for immediate investigation
Falcon detections are enriched with context so you can quickly understand an attack and deploy proactive countermeasures
TECHNICAL CENTER
For technical information on the product capabilities and features, please visit the CrowdStrike Tech Center.