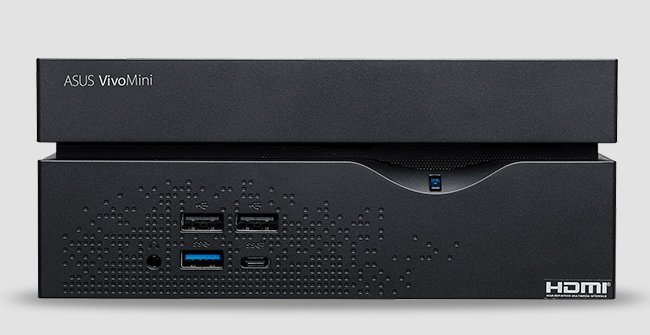 Triple-Storage Configuration
One configuration offers an M.2 SSD with two HDDs or SSDs. The M.2 SSD and additional SATA SSD offer faster data processing speeds, with the M.2 SSD providing speeds of up to 8Gbps. The HDD option offers large storage capacities for media libraries.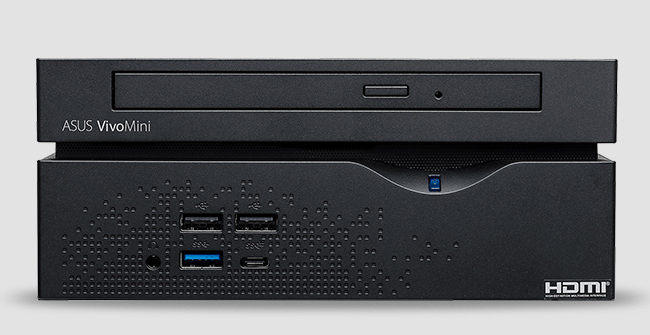 Dual-Storage with One Optical Drive Configuration
Despite its compact dimensions, the alternative configuration has room for an optional optical drive. Models with two storage modules and an optical disc drive are ideal if you're looking for a mini PC for daily multitask computing or entertainment.