Tenda Nova MW5 AC1200 Dual Band Whole Home WiFi Mesh System - 3 Pack
Please sign in so that we can notify you about a reply
HIGH PERFORMANCE MESH WIFI FOR YOUR WHOLE HOME
AC1200 WHOLE HOME MESH WIFI SYSTEM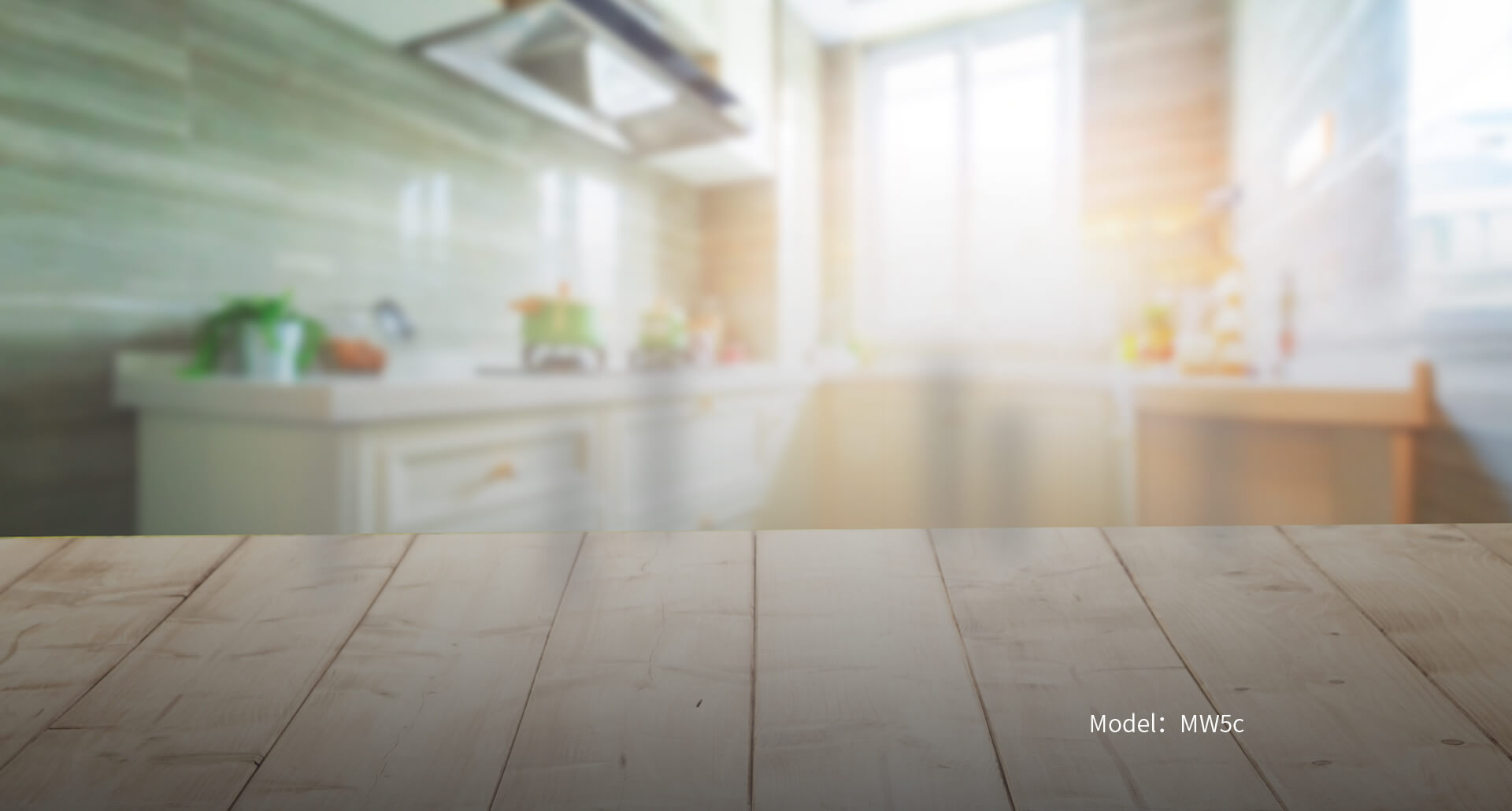 SUITABLE FOR ALL TYPES OF LARGE HOUSES
POWER BY TENDA'S ADVANCED MESH TECHNOLOGY,MW5C CREATS A DISTRIBUTED NETWORK THROUGH THE INTERCONNECTION OF MULTIPLE NODES. EASILY ACHIEVE WIFI COVERAGE FOR ALL TYPES OF LARGE HOUSES.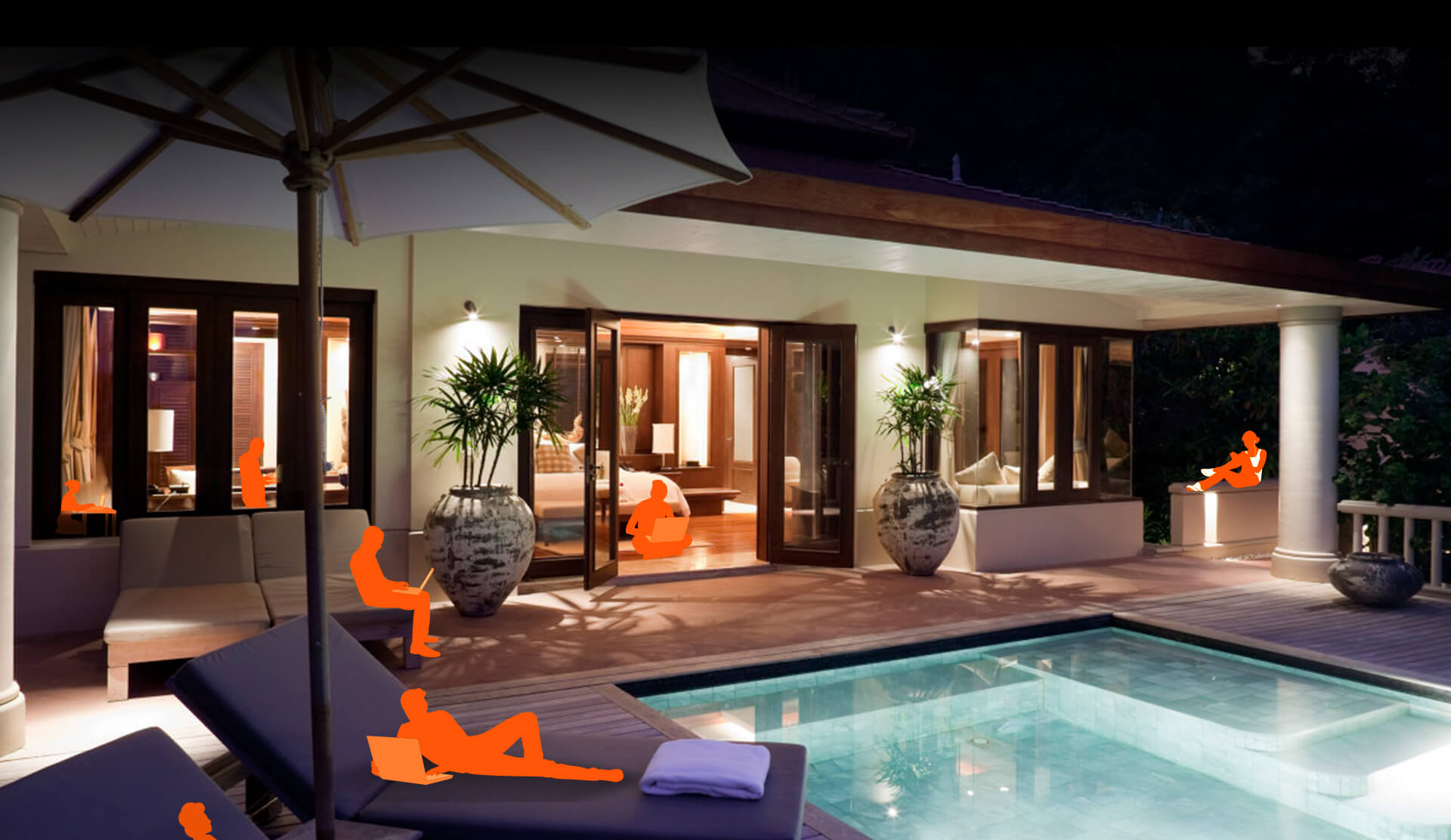 WIFI COVERAGE ANYWHERE
ANY NODE OF MW5C CAN BE USED AS THE MAIN NODE. AND OTHER NODES WILL AUTOMATICALLY CONNECT TO THE MASTER NODE AFTER POWERING ON. A 3-PACK OF NOVA MW5C COVERS UP TO 3500 SQUARE FEET. EXPAND YOUR WIFI COVERAGE SIMPLY BY ADDING NODES.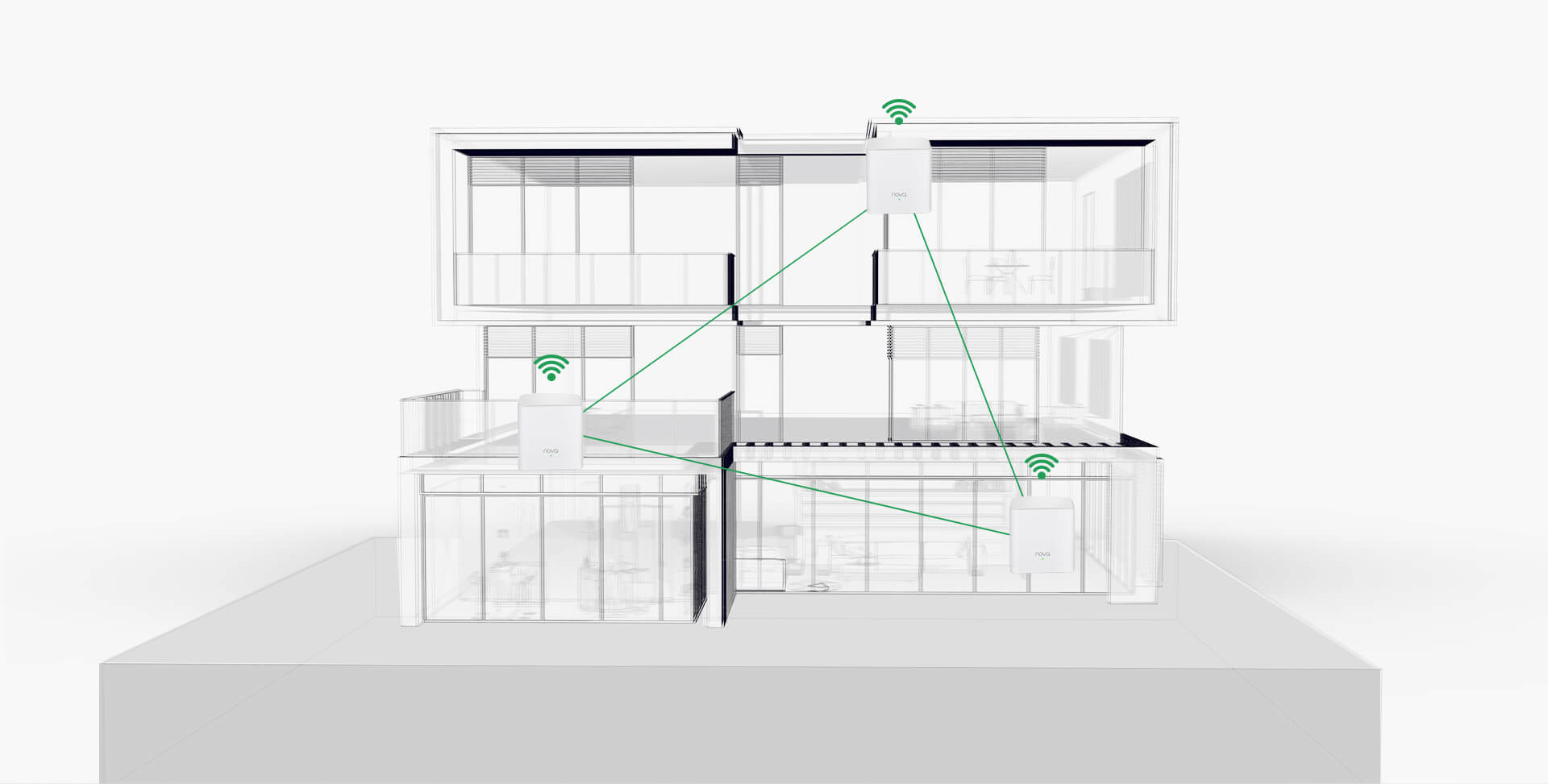 Product Specification
2 x 3 dBi built-in omni-directional antennas
Simultaneous dual band 2.4 GHz & 5 GHz
100 - 240 V, 50/60 Hz, 0.6 A
-1 WAN/LAN port -1 LAN port ,
2 x 10/100/1000Mbps Ethernet ports
2.4 GHz 300 Mbps ,
5 GHz 867 Mbps
91 mm x 91 mm x 93 mm (3.58 in. x 3.58 in. x 3.66 in.)(L×W×H)